Award Winning AV Installers in London
Imagine being able to casually walk through your London home with music and TV content not only playing but also essentially following you from room to room, screens and speakers coming to life as you tap on your smartphone. It's not just possible – it's close to reality.
Installers from Versed Automation can turn up at your London residence to set up and configure everything you need as part of a seamless and immersive audiovisual solution in the home.
Whereas once, a multi-room AV solution would have required your home to be strewn with wires and controllers, now it can be installed discreetly to leave a delightfully smooth and clean aesthetic.
Consultancy
It all starts with an in-depth discussion where we can detail the AV possibilities open to you.
Design
Each audiovisual system we provide is installed in-house to suit the space where the client will fit it.
Installation
We can install all of the equipment – including speakers, set-top boxes and controllers – your AV system requires.
Maintenance
Task us with updating, adapting and refreshing your AV system as your requirements change over time.
Training
We are thoroughly trained in how to effectively maintain Versed-installed audiovisual systems on our clients' behalf.
Support
Our AV service isn't just a one-off installation; we offer ongoing support for your system, too.
Our AV Solutions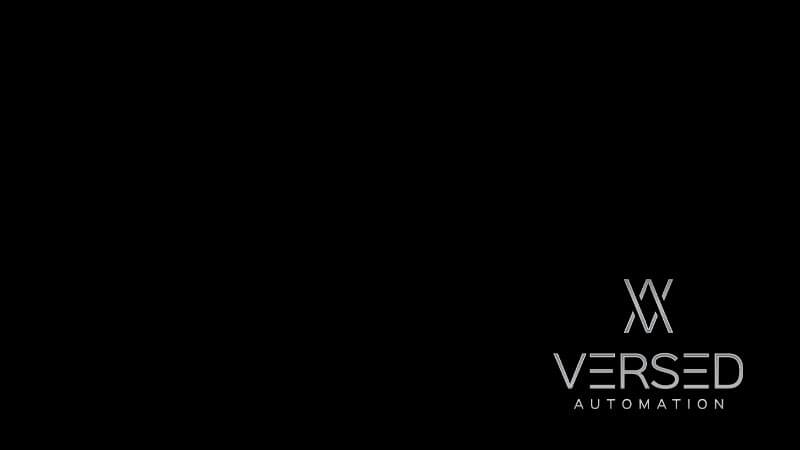 Bower & Wilkins
Map out your home with sumptuous speakers
When you would like speakers to be installed in various places around your home, you would be hard-pressed to choose a better speaker brand than Bower & Wilkins.
We can install eye-catching B&W speakers in ceilings and walls, while floor-standing speakers from the brand can provide an especially immersive sound experience.
Denon
AV, CD, DVD – it's all covered with DENON
The Japanese brand DENON is a highly respected name in hi-fi and home cinema audio products from which we can put together an effective AV system for you.
With the full DENON range including AV receivers, CD players, DVD players and Blu-ray players, you can take heart from the company's impressive audiovisual pedigree.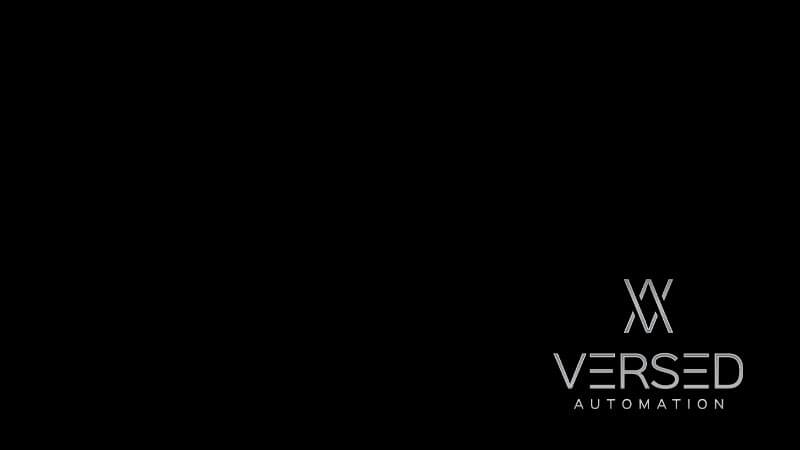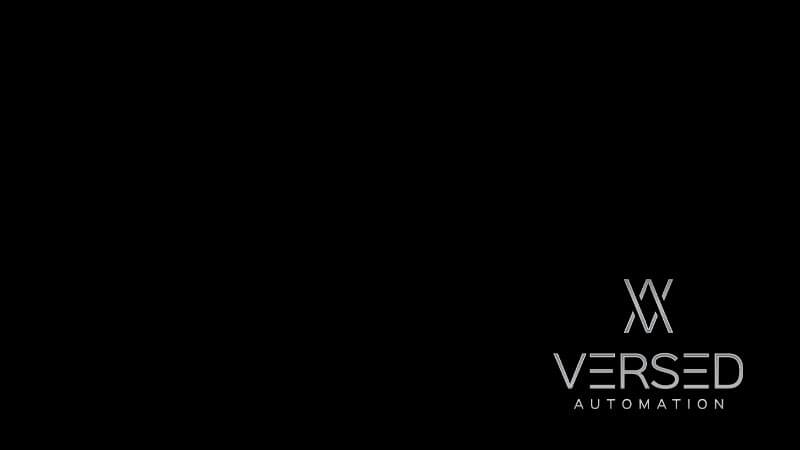 Canon
Build or augment an AV system with Canon
The Tokyo-headquartered corporation Canon has long been at the forefront of the audiovisual industry, as shown in the brand's products we can install in your home.
Just contact us to learn more about the Canon-manufactured products our team can install in your London residence, such as to improve an existing AV system fitted there.
JBL
Place your faith in a respected leader of the AV market
The last time you bought headphones, they may have come adorned with the JBL logo. However, the company offers various other products that can also feed into the sound you enjoy.
Those include speakers, subwoofers and home theatre equipment, all of which we can install as part of a comprehensive audiovisual system throughout your London property.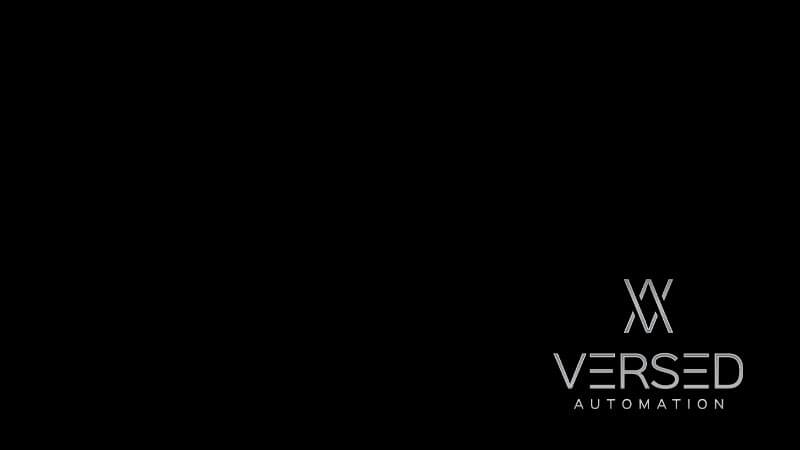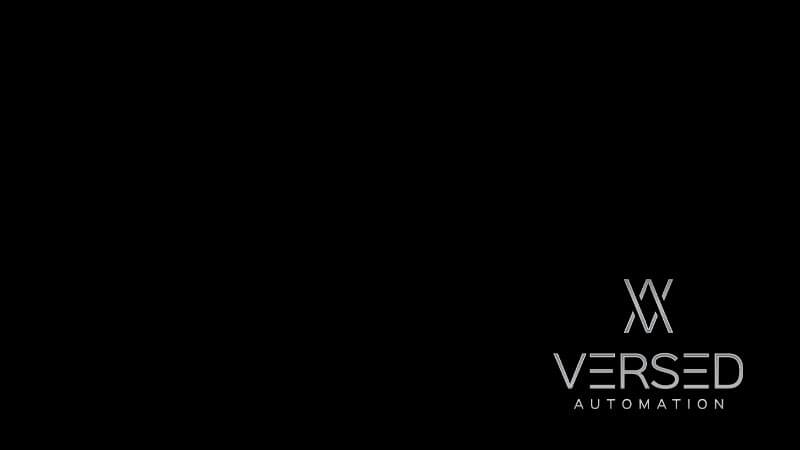 Bose
Immerse yourself in atmospheric surround sound
Bose is a major and long-established brand in speakers, making it an obvious company from which we can beneficially source these particular features of your home AV system.
Bose offers speakers capable of producing surround sound particularly well-suited to home cinema spaces, enabling you to enjoy a thrilling experience there.
Audio Visual Specialists London
We design all of our AV solutions bespoke to suit each client's requirements. Therefore, every decision we make as part of an AV installation service, from what brands to choose to where to position the speakers, is made with the client's expressed needs and preferences in mind.
Along the way, one of our constant watchwords is "discreet". As a result, we routinely aim – for example – to conceal speakers as much as practically possible, while we will house as much of your equipment as we can in just one centralised point.
This dedication to ensuring a streamlined look even extends to our work in mounting television screens. Once a screen has been mounted, it can be hidden in bespoke cabinetry, preventing a switched-off TV from needlessly acting as a visual attraction in the room.
Why Choose Us As Your AV Installer
London Coverage
We can install audiovisual systems in homes all over London, as is befitting our London-based company.
Demonstrations
In demonstrating various AV solutions we offer, we can help you to choose between them for your particular space.
System Training
In referring to detailed documentation, we discern exactly how all of an audiovisual system's cabling and equipment should be installed.
Integration
You can use our AV systems independently or as part of a broader smart control system in your home.
Aftercare Support
If an audiovisual system we have installed starts to falter, just contact us and we will attend to the problem.
Helpline
If you have a question about any of our AV solutions, feel free to contact us.
Unsure what you require? Just contact our team – we offer free consultations.
Multi Room Home Music Systems
There was once a time when playing music right around the house necessitated a bewildering and unsightly web of wires and equipment. However, in recent years, new technology has emerged making multi-room music-listening a much less cumbersome experience than previously. 
Naturally, when you fill your home with music, you want it to come out in stunning crystal clarity. However, you also want all of the equipment necessary for this to be nicely hidden away – leaving it out of sight so that you can simply indulge in the music itself.   
Once we have installed and set up all of this equipment in multiple rooms of your London home, you can eagerly anticipate using your smartphone to decide what you play and in which room. Imagine a playlist of your choice running as you prepare yourself for the day ahead!
WHAT OUR CLIENTS SAY
We inherited a "smart house" from previous owners, which stopped working a few days after we moved in. Versedautomation was brilliant at sorting everything out, in spite of having to work on someone else's preinstalled system, offered very effective solutions, listened to all our requests and even sorted out what Sky engineers couldn't do. Thank you!

Anna Sizova
Solid planning and spec and seamless execution and snagging. Great service all round

Mark Summerhayes
Versed were great. I had recently moved into a property with speakers throughout, no amps and unlabelled wires left by the previous owner, as well as a Unify wifi network that I didnt have full control of, as well as a few other tech things i was struggling with. Tried a few other companies who were totally uninterested in helping. Versed were more than happy. Yamen came round and was super helpful, working out what all the wiring was, showing me how everything worked. Particularly pleased with their cost effective solution to sourcing amps, getting the right ones for each room (bedroom vs basement cinema room) rather than just suggesting the most expensive for all. Really personal service, able to whatsapp and just generally very helpful for me who is not great at this stuff! Even popped back when I was struggling with one of the rooms. All working great, couldnt recommend more highly. Will be using them im sure when I want to upgrade anything! Thanks Yamen and team.

Will
Good people they put in a surround system and bass shaker and very happy with it nice company

Glenn Passley
We had been having WiFi issues, Luke could not have been more helpful in sorting them out and making sure that everything was working fully before leaving, many thanks

Larissa
So I am very late on this review (sorry time flys when you are a new dad) - but a few months back Versedautomation installed 13 Unifi CCTV cameras, smart flood light and setup a Unifi network with 5 wireless access points and multiple switches for me in Orpington. They have done a brilliant job, even managing to get hold of the equipment somehow when everyone was out of stock! The system is still running flawlessly, the cables are all well managed and hidden away (even tidied some of my own bad cable management). We now have great WiFi in the garden when working from home, my cars that get updates over WiFi now finally have a perfect signal and actually get updates and the cameras give great piece of mind.

Ieuan
Technology Enthusiasts who always tried to impress and surprise me throughout our Smart home installation and I must say that the end finish is superb and Samuel and Team worked tirelessly to get my project completed on schedule. Their after care has been brilliant too changing a few settings for my daughters Ipad in with a few days of my email

Michael Lewis
They designed and built our cinema Room, can't keep the kids out of there. Highly recommend versed automation

Becky Shaul
This firm is excellent. Yamen who carried out the work was extremely polite and efficient, and he and Samuel made sure everything went smoothly.

Michael Taylor
Excellent work all carried out efficiently with polite friendly staff.

Vanessa Hughes
Outstanding work done on home entertainment system across 4 rooms at extremely high quality, excellent care taken with already existing equipment and helped procure new ones also. Can't speak highly enough about the service and outcome - I'd be the first to recommend to anyone.

M
Very helpful

Chinyere Diamond Ngwu
The best and most reliable

Helen Ngwu
Good after care service , would recommend them as they sorted my Av system for my 7 bedroom property.

Thaya Suresh
Great Tv Hang and Audio visual installation in our large property in Purley, 7 bedrooms all to a sterling finish, would highly recommend versedautomation

Elliott Valentine
Intuitive Team, Speedy and attentive Company, did an exceptional professional Job from start to Finish. Outcome is amazing and have already recommended them to a friend. Absolutely chuffed with my amazing Cinema room.

Remi Rowland
Fantastic Company, Amazing support and very competitively as I made dead cert as an accountant by trade

Shujaat Husain
Really happy with our Audio visual installation. Great work from team. Amazing Company

Barry
Exceptionally Clever Group, incredible Turn around on our my home automation installation. Really happy with the service and knowledgeable Engineers

Ismaail Rehman
The Audio visual and surround system carried out works really well and my son is now happy as his ceiling bedroom speakers are finally working now. Great Company very patient with all our requests

Akhtar Jan
Our Recent Projects
We regularly undertake a range of design and installation projects in homes around the UK. Here are just some projects we have completed and an in-depth look at each of them.
Total Control URC Home Automation Installation In Oxford
Brand Name : URC
Location: Oxford
Summary A smarter home property installation A 9-bedroom property in Oxford needed...
Control4 Home Automation & WiFi Upgrade in East Barnet
Brand Name : Control4
Location: East Barnet
Summary An oversized property in need of Smart Home Functionality In East...
AV CONTROL FAQ'S
If you are confused about certain aspects of AV control, rest assured that your question might be included – and answered – below.
How does multi-room TV work?
Ultimately, all TVs throughout a home can access the same audiovisual sources but, at any given time, each view a different source or all show the same source simultaneously.
Can you build my home's AV system as an automated system?
Yes – this is possible as part of our home automation work. By having your AV system automated, you can have parts of it switch on or off at predetermined, programmed times.
What advice would you give me if I want to build a whole new AV system?
As you would be working from a clean slate, we would advise you to consider how you might want to use your AV system in the longer term.
What is a soundbar?
This is a slim speaker which, fitted beneath your TV, can provide a better audio experience than what the TV's own speakers would. We make each of our soundbars in a custom width.
What benefits would a surround sound system bring?
Ultimately, it would improve the sound quality you experience, as it would provide you with sound that is richer in tone. We can install a surround sound system as an individual service.
Need Help With Your Next Project?
Our Experts are at Your Beck and Call
We are happy to provide you with free advice about your project. To contact one of our experts, please give us a ring on 0203 865 6433 or message us by using the button below.
Get In Touch