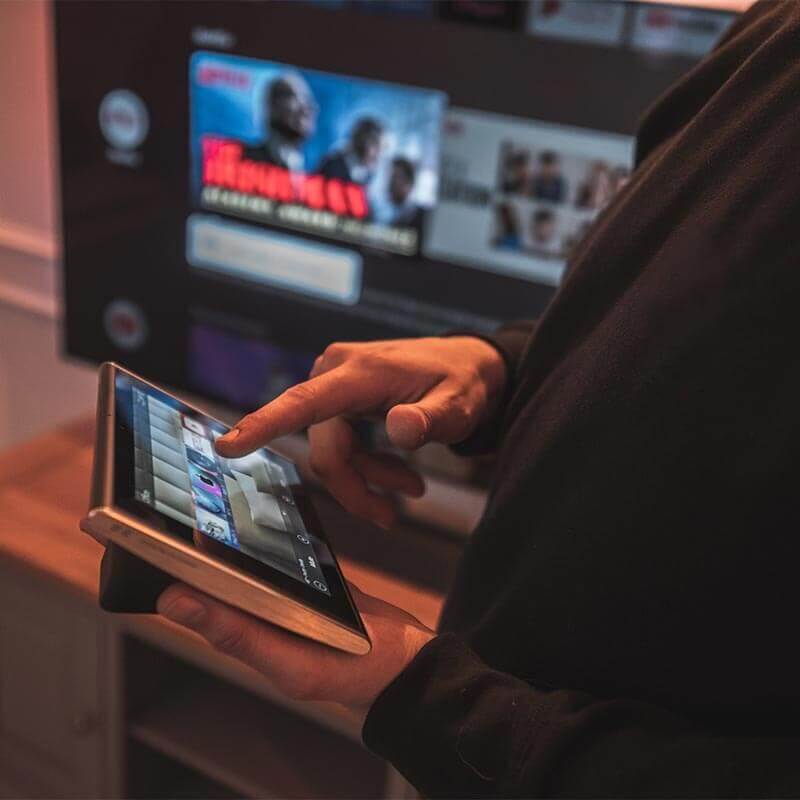 Home Automation System Upgrades
On occasion, you might be tempted to arrange for upgrades to your smart home system – especially if new upgrades have just been announced for your particular system. In administering those upgrades, we can unlock fresh functionality for your system and keep it at the cutting edge.
Perhaps your household has recently grown, spurring increased demand for – and consequently placing extra strain on – your existing smart home. Alternatively, you could just update its operating system to render your residence's smart functionality even more intuitive.
We can update your home automation system's software manually and even set it up to update itself automatically in future. Sometimes, though, it's extra hardware, such as an extra speaker plugged into an existing surround sound system or new projector added to a home cinema, that can make the all-important difference. We can upgrade home automation systems from brands including Control4, URC, Creston, Lutron and Savant.
Home Automation System Repairs
If any of your smart home devices have stopped working for some inexplicable reason, frustration can easily set in. However, we have the technical expertise necessary to resolve issues that can arise with home automation systems from URC, Control4, Savant and Creston.
As a home automation system can require a complicated setup process, there are many different things that can go wrong. Common problems we can help you to overcome include but are certainly not limited to:
A smart home device refusing to connect to your home's Wi-Fi network
Struggling to find, download or install a special app your smart home apparently needs
The "right" app not connecting to your particular smart device
An inaccurately designed, programmed or calibrated system
We can determine your smart home's fundamental problem and then apply a future-proof remedy.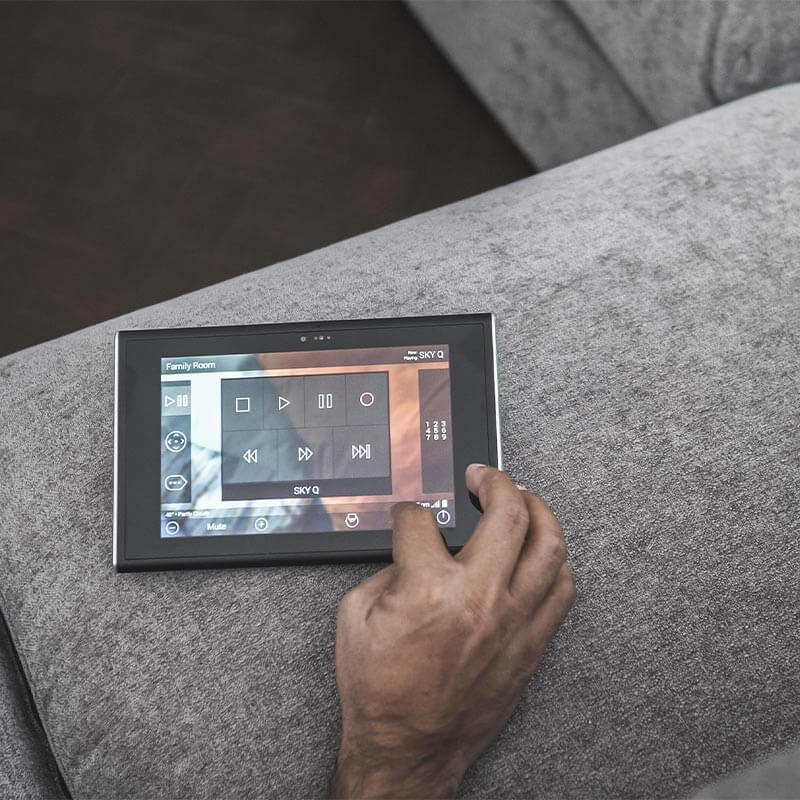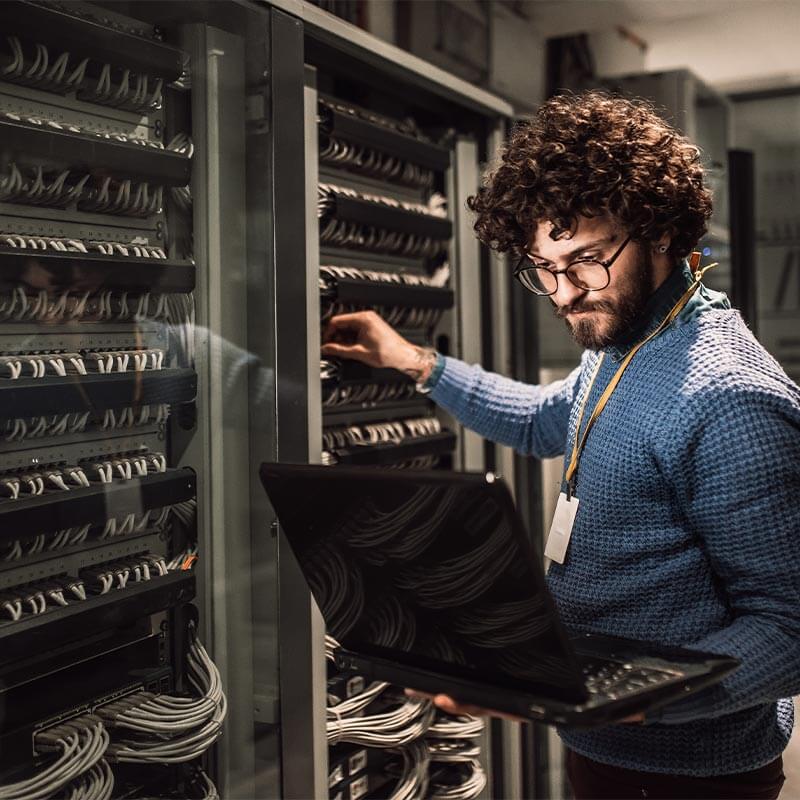 Home Automation System Servicing
Once your home automation system from Control4, Creston, URC or Savant is up and running, you will naturally want it to stay so for a while to come. We offer servicing packages whereby we can proactively check your smart home's health and undertake routine maintenance on your system.
In regularly servicing your smart home, both at your residence and remotely, we can nip minor problems in the bud before they develop into issues much more time-draining and costly to fix.
With our support packages, we can undertake all of the following types of smart home servicing:
Installing software and firmware upgrades as they are released
Logging service issues so that we can deal with them promptly
System health checks, including testing connections and functionality in each room
Thoroughly cleaning equipment and removing dust build-up
Home Automation AV / Surround Sound Repairs
Your audiovisual or surround sound system should just work. If it doesn't, you could struggle to trace the source of the problem. Fortunately, our repair technicians are highly experienced in diagnosing issues like this and rectifying them quickly.
We can often resolve issues remotely, such as by explaining troubleshooting steps over the phone or issuing software and firmware upgrades. Alternatively, we can turn up at your London home to undertake the repair work your equipment requires.
The vast range of problems we can tackle in audiovisual and surround sound systems include:
Outdated software or firmware
Damaged hardware
Poor image quality from projectors and displays
Inoperative projectors
TV or display outages
Damage to video technology
Broken microphones
Silent sound systems
Damaged or misplaced cables
Frequency interference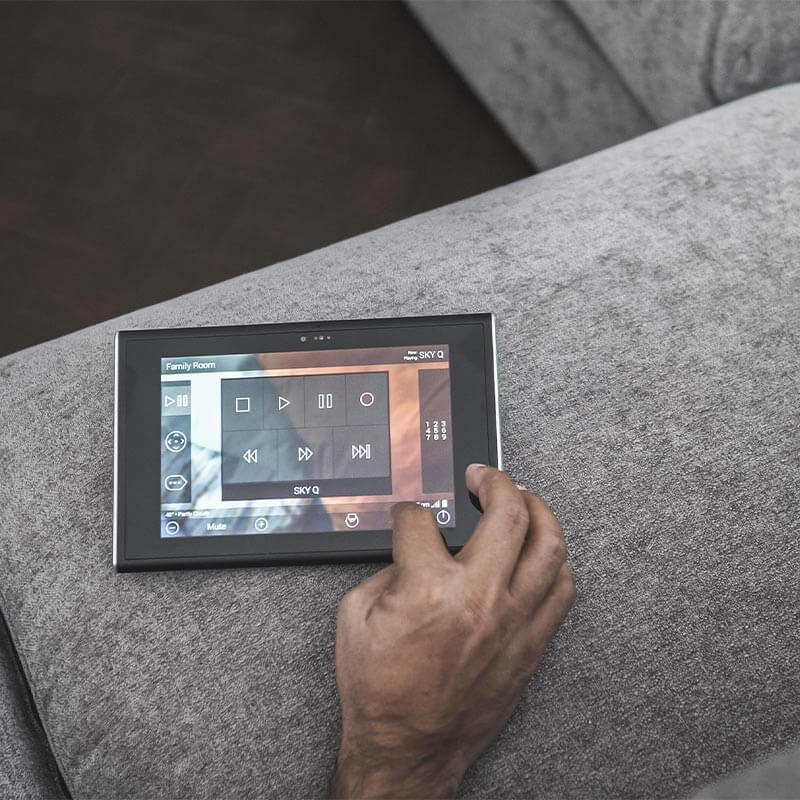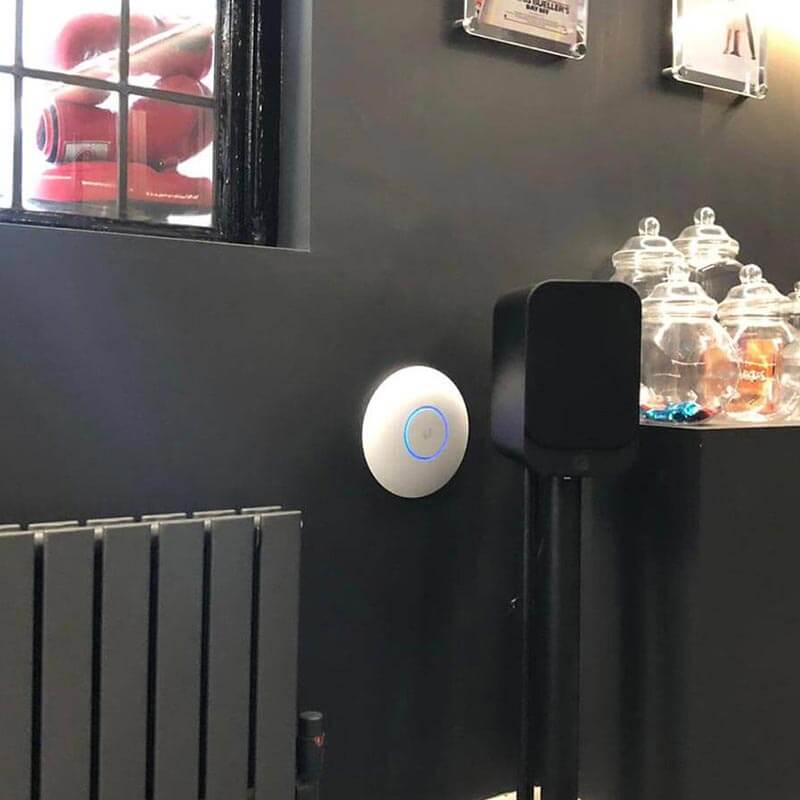 Home Automation Wi-Fi Infrastructure Improvement
Your smart home will rely heavily on your domestic Wi-Fi infrastructure, which can itself end up having to fend off numerous threats. For example, cybercrime is a persistent worry, while a Wi-Fi network can also come under strain as a smart home is expanded.
The good news, however, is that we can strengthen your London home's Wi-Fi infrastructure to help you in minimising these risks – as well as the danger of your Wi-Fi unexpectedly malfunctioning.
We can visit your London home, where we can closely analyse its smart tech and survey you on how you and the rest of the household intend to use it. Doing all of this will help us to assess exactly what enhancements your Wi-Fi needs in order to accommodate the demands that will be placed on it – and which Wi-Fi solutions should work harmoniously with your existing devices. 
Our Brands
We are trained in supplying and installing smart home control systems and home automation appliances from a wide range of globally respected brands, including those listed below.
Control 4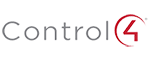 Crestron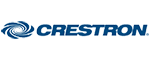 Cisco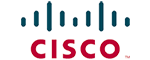 DrayTek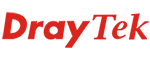 lutron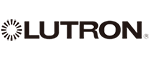 ubiquiti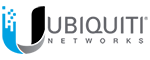 Sonos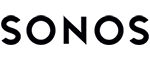 Our Recent Projects
We regularly undertake a range of design and installation projects in homes around the UK. Here are just some projects we have completed and an in-depth look at each of them.
Total Control URC Home Automation Installation In Oxford
Brand Name : URC
Location: Oxford
Summary A smarter home property installation A 9-bedroom property in Oxford needed...
Control4 Home Automation & WiFi Upgrade in East Barnet
Brand Name : Control4
Location: East Barnet
Summary An oversized property in need of Smart Home Functionality In East...
Need Help With Your Next Project?
Our Friendly Experts are Waiting to Assist
We're ready to take your call to give free advice on your project. Call us today to speak to one of our experts on 0203 865 6433 or contact us via message using the button below.
Get In Touch
Versed Automation

5 out of 5
5 Out Of 5 Stars
Ike
VA did my home automation and I couldn't be happier. Within 2 days of my enquiry they assessed my home, agreed a price and completed the
5 Out Of 5 Stars
David Howell
It was a quite a big investment so I was a little apprehensive initially, but in the end I was extremely happy that I went with
5 Out Of 5 Stars
King TT
Versed Automation has a very professional team working hard, I got in contact with Samuel who promptly carried out a survey of the best options to
5 Out Of 5 Stars
E Valentino
Superb service by all the team would definitely use again on my next project!
5 Out Of 5 Stars
Barrington Tavares
A great professional service. I would have no hesitation using them again....