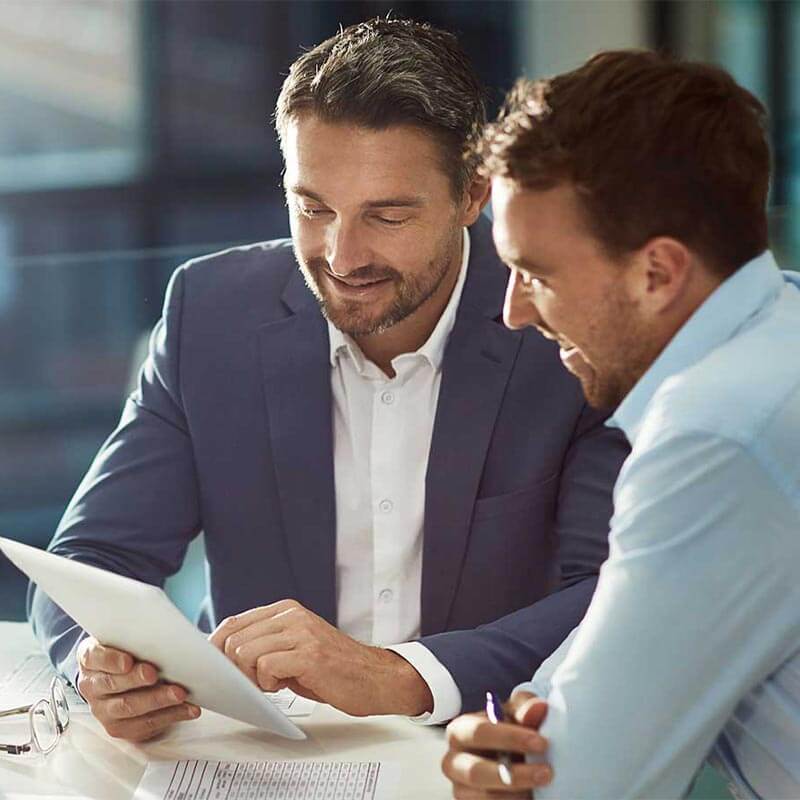 STAGE 1
Consultation Process
You can book a consultation for free with one of our specialists, who will meet up with you at yourLondon home to survey the property and discuss what it needs. Our discussions here will account for each room as well as each resident's needs.
As we know how important it is for us at this stage to determine your requirements, we will provide you with a questionnaire for you to complete and hand back to us.
We will ask you many questions aimed at determining not only such lifestyle factors as your media consumption habits but also the budget you can allocate to the project. Our task is to formulate a solution that will satisfy your practical needs while remaining within your budget – and we will put that solution forward in a proposal you can expect to receive within 10 working days.
STAGE 2
Proposal Process
Once we have ascertained your project needs via consultation, we will assign you a dedicated Project Manager who can work on translating your vision into a practical solution. That solution will be specified in the first proposal, complete with outline costs.
We say "first" proposal becauseit might not initially be to your precise liking – in which case, we can factor in your concerns as we revise the proposal and resubmit it for your consideration.
Once you are happy to approve a proposal we present to you, we will both finalise and cost it in detail. That's not quite the end of the approval process, as our design team will be tasked with creating a functional specification for you to consider, too. Once you have approved that specification and we signed off on the project, we can start working on it.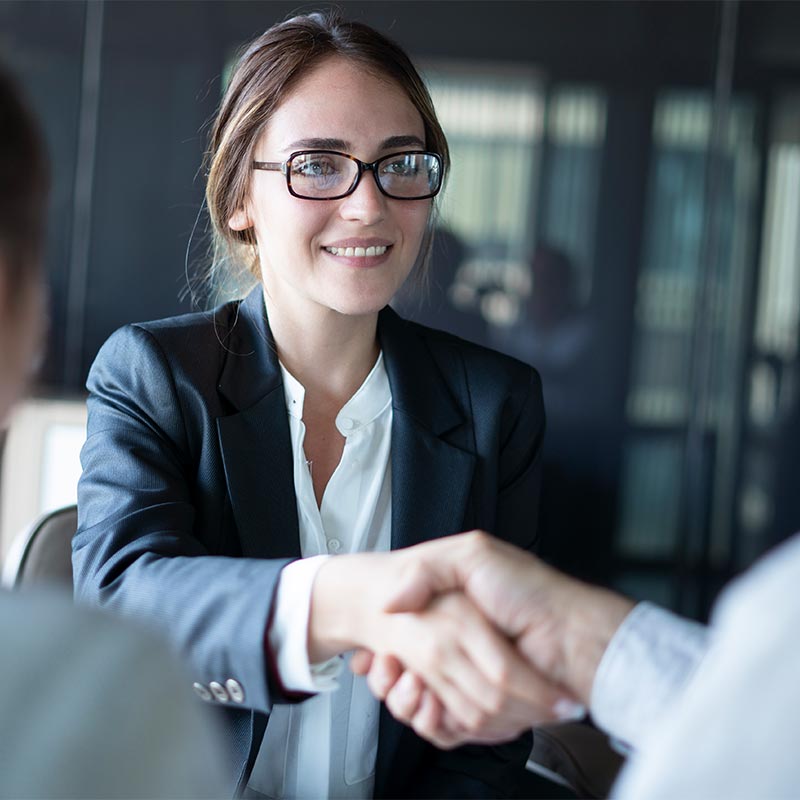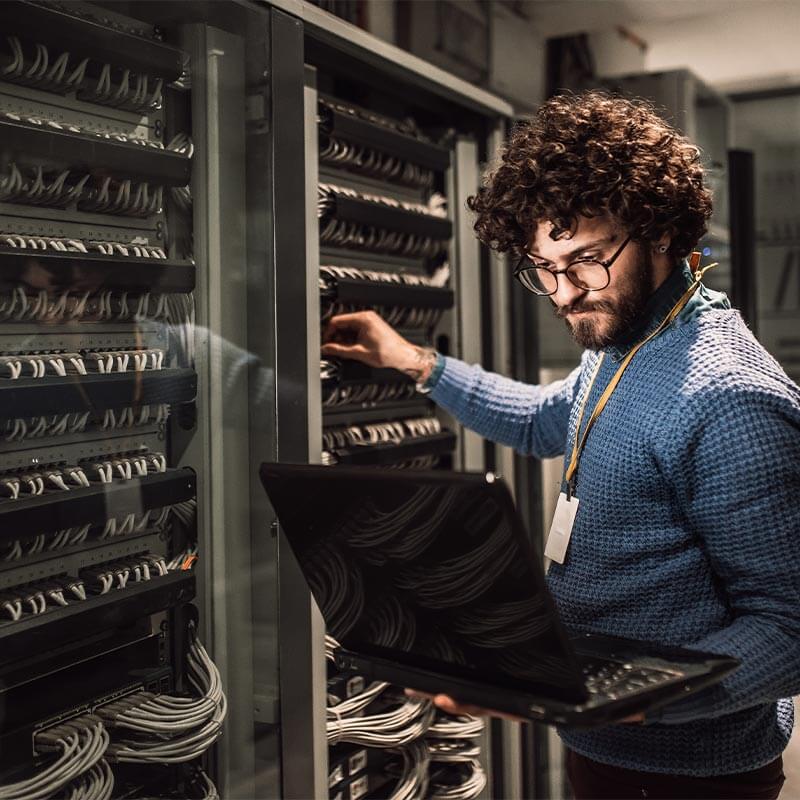 STAGE 3
System Design
Our work at this stage is exhaustive, and for good reason: if your smart home system isn't designed in detail, right down to every cable the system will use, problems can too easily arise when the time comes for that system to be installed.
We will apply a meticulous approach in discerning how your property's occupants will use the spaces in which we are set to install your system – including individual pieces of furniture.
Key to our smart home philosophy is our belief that your smart home should be felt more than it is seen. In other words, the system should, visually, be closely integrated with the rest of your home. This is what we ensure by, with our system design work, finding ways for the required equipment to be concealed from sight where possible.
STAGE 4
Installation
We will install everything necessary to your smart home system. This includes the cables, all of which we will thread through your property first in a strategic manner to prevent the sight of wires trailing across floors or along walls.
Naturally, though, we want to minimise disruption as possible. For this reason, certain parts of theinstallation work – such as assembling your technology rack as well as programming and testing your appliances – will happen offsite.
Once the wiring is in place, we will add the brackets that will hold your system's hardware, faceplates and keypads. This work will enable us to slot all of the groundbreaking appliances – like TV screens, audiovisual equipment, light fixtures and security cameras –nicely into their specially built places, while we can also install apps and configure settings your system needs.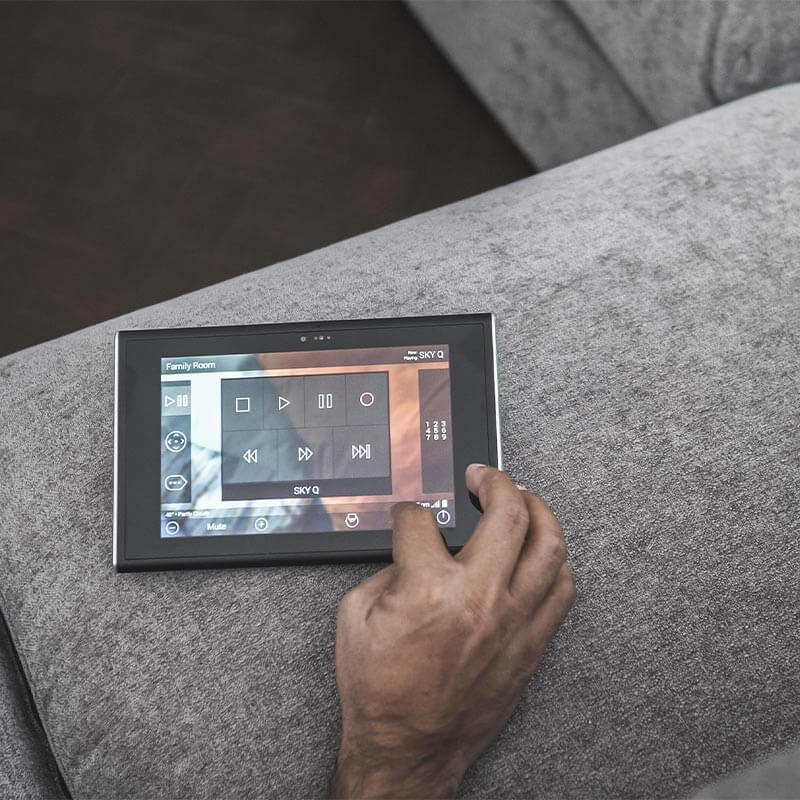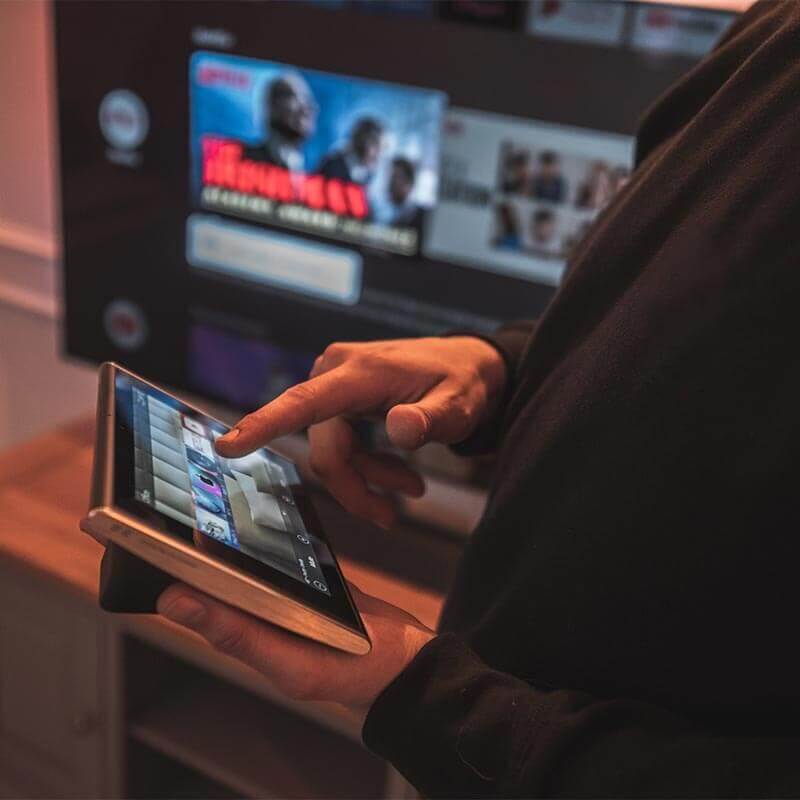 STAGE 5
Support and Maintenance
Once we have finished installing your system, our handover process means you can quickly and easily learn how to make the most of the sophisticated, hi-tech system now inviting your attention in your home. However, our support doesn't end there.
We will be at the other end of a phone line if unexpected issues arise with your system at a later point. We can also act proactively to keep your system running effectively.
If you sign up for one of our ongoing maintenance packages, we will regularly update your property's smart equipment as necessary to keep it performing to its optimum ability. We will also patch that system's software with security updates. We can still provide ongoing system maintenance if you don't opt for one of our plans, but a callout charge and hourly rate will apply.
Our Brands
We are trained in supplying and installing smart home control systems and home automation appliances from a wide range of globally respected brands, including those listed below.
Control 4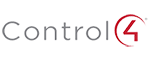 Crestron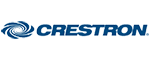 Cisco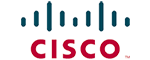 DrayTek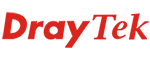 lutron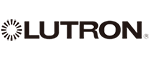 ubiquiti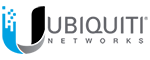 Sonos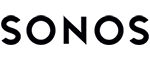 Our Recent Projects
We regularly undertake a range of design and installation projects in homes around the UK. Here are just some projects we have completed and an in-depth look at each of them.
Total Control URC Home Automation Installation In Oxford
Brand Name : URC
Location: Oxford
Summary A smarter home property installation A 9-bedroom property in Oxford needed...
Control4 Home Automation & WiFi Upgrade in East Barnet
Brand Name : Control4
Location: East Barnet
Summary An oversized property in need of Smart Home Functionality In East...
Need Help With Your Next Project?
Our Friendly Experts are Waiting to Assist
We're ready to take your call to give free advice on your project. Call us today to speak to one of our experts on 0203 865 6433 or contact us via message using the button below.
Get In Touch
Versed Automation

5 out of 5
5 Out Of 5 Stars
David Howell
It was a quite a big investment so I was a little apprehensive initially, but in the end I was extremely happy that I went with
5 Out Of 5 Stars
Ike
VA did my home automation and I couldn't be happier. Within 2 days of my enquiry they assessed my home, agreed a price and completed the
5 Out Of 5 Stars
King TT
Versed Automation has a very professional team working hard, I got in contact with Samuel who promptly carried out a survey of the best options to
5 Out Of 5 Stars
E Valentino
Superb service by all the team would definitely use again on my next project!
5 Out Of 5 Stars
Barrington Tavares
A great professional service. I would have no hesitation using them again....
FREQUENTLY ASKED QUESTION'S
Though we like to think our process can be summarised simply, we know that you could still have questions about it – like those answered below.
Is the initial consultation really free?
Will I need to pay a deposit?
You will pay a deposit after you have approved a proposal and it is signed off. After that deposit is paid, we can proceed to the system design stage.
Will my smart home project come with any hidden charges?
We don't believe in hidden charges. We are exhaustive at the system design stage to ensure that every single cost attached to the project is accounted for.
What is the "1st fix" installation work?
This involves putting all of the system's cables into place. As this is ideally done when the property is under construction, it is especially convenient for property developers working on new builds.
What is the "2nd fix" installation work?
As this is the preparatory work for the hardware installation, it involves such tasks as putting up faceplates and keypads as well as the brackets that will hold the hardware.
Will you make a return visit to the property after installation is complete?
Yes – as, six weeks after the installation, we can return to adjust your system in accordance with your feedback. We will also need physical access to your system to keep it updated.