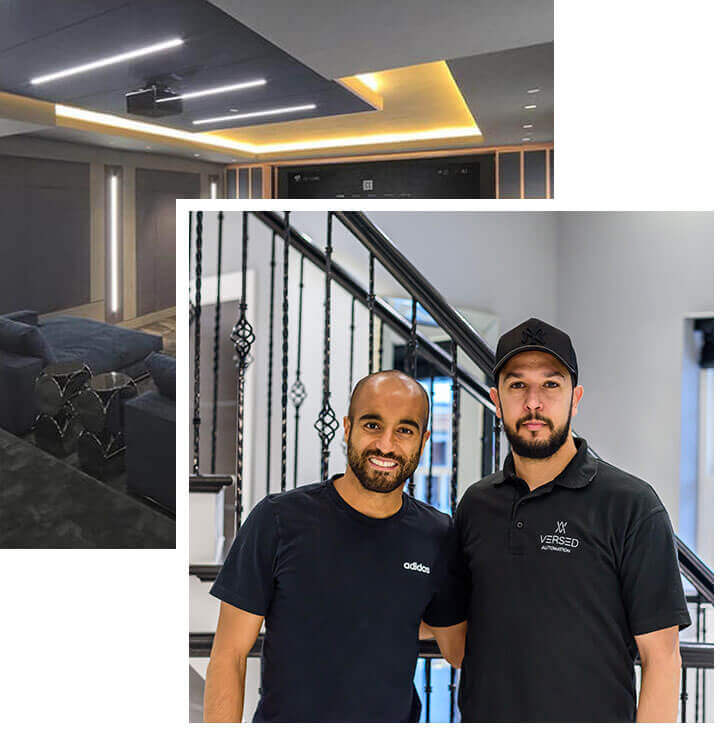 The Versed Story
We are "well-Versed" in automation – as our story so far reveals.
We established Versed Automation out of a desire to create, for luxury properties across London, intelligent, tailored solutions that utilise industry-leading automation technology. Today, we are among the capital's leading designers and installers of smart home systems.
We have vast experience in our team, which comprises experts and engineers trained in overseeing installations of such home automation and entertainment solutions as home cinemas, audiovisual systems, lighting and heating control panels and smart security appliances. These solutions are…
Customised to the client's needs
Steeped in innovative, cutting-edge technology
Built to be expandable and upgradable
Backed by our extensive aftercare support
Our Values
Here are six of our ever-present watchwords as we undertake work for residential & commercial properties across the UK.
01
Helpfulness
In advising and informing you about the options available, we will routinely use plain English shorn of potentially bewildering technical jargon.
02
Independence
Though we source from various respected brands, we still preserve our independence, enabling us to provide you with genuinely objective advice.
03
Expertise
We know how to install smart tech to an accomplished standard. We are accredited by CEDIA, and this smart home trade association regularly vets our practices.
04
Innovation
As a leading London provider of smart home technology, we continue to perfect our hi-tech solutions to ensure they remain market-leading quality.
05
Reliability
When undertaking any installation or repair work on your smart home, we aim to get it right first time – and we will always rectify matters if we don't.
06
Dedication
Helped by our skilled designers and installers, we aim to surpass your expectations with every assignment you trustingly place into our hands.
Meet Our Leadership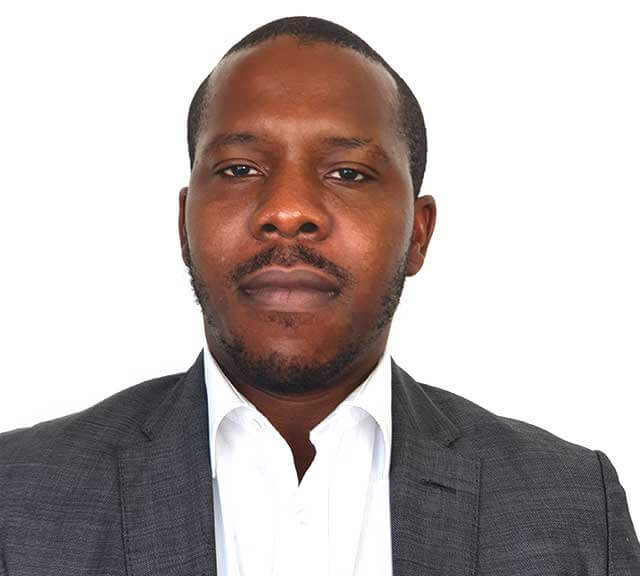 Samuel Orunta
Director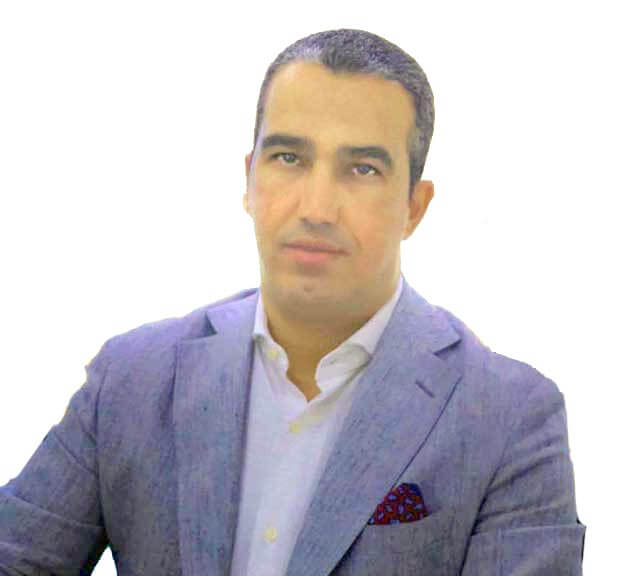 Walid Elsayed
Co-Founder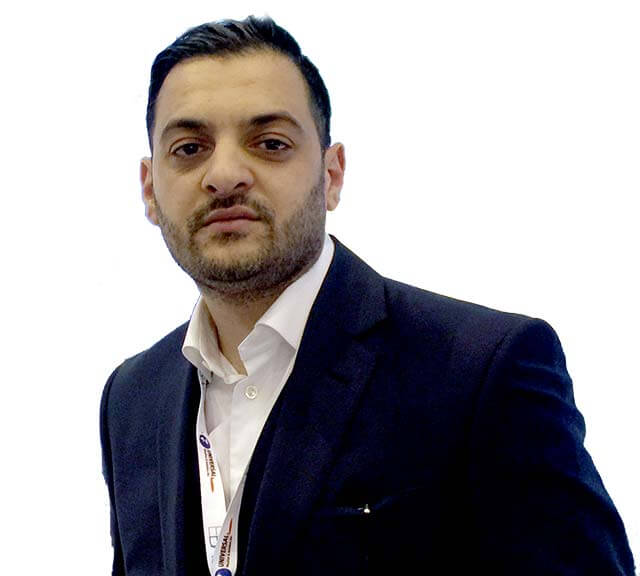 Inaam Haq
Non Executive Director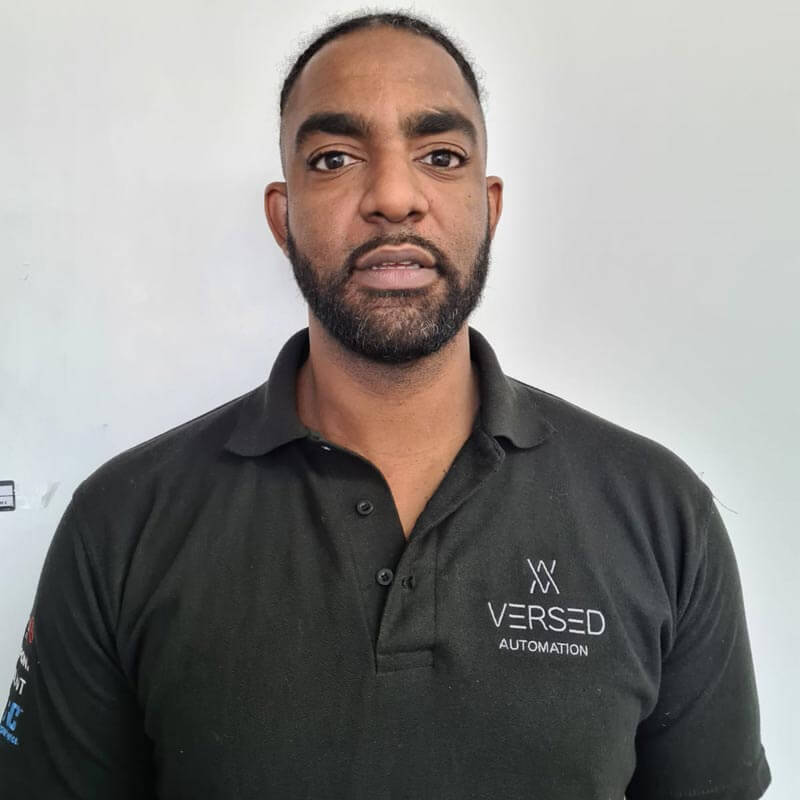 Wayne Henningham
Operations Manager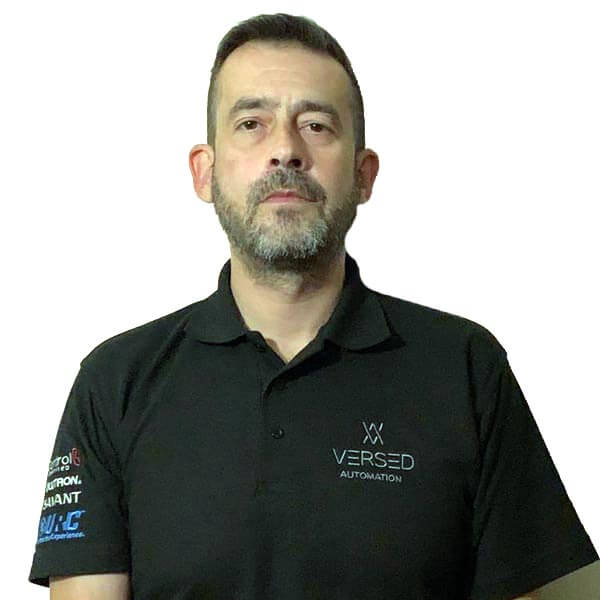 Barry Lucas
Field Supervisor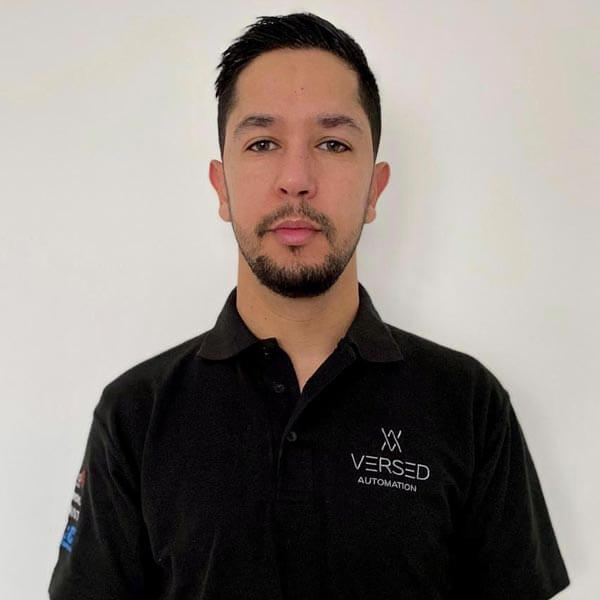 Yamen Oueslati
Head Engineer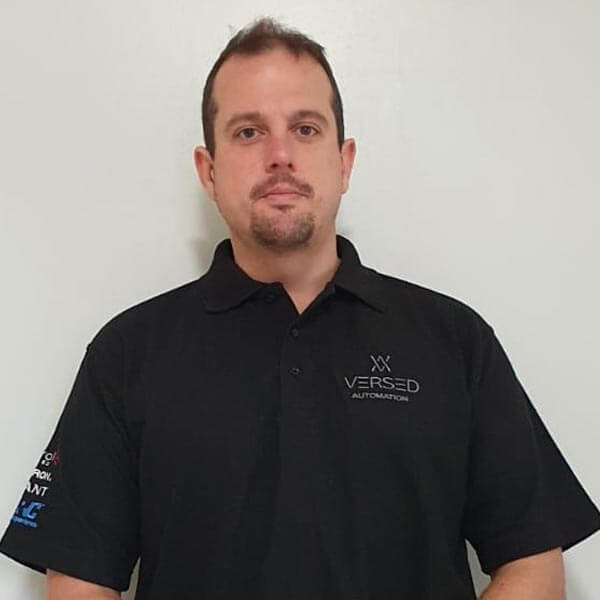 Luke Hodge
Senior Engineer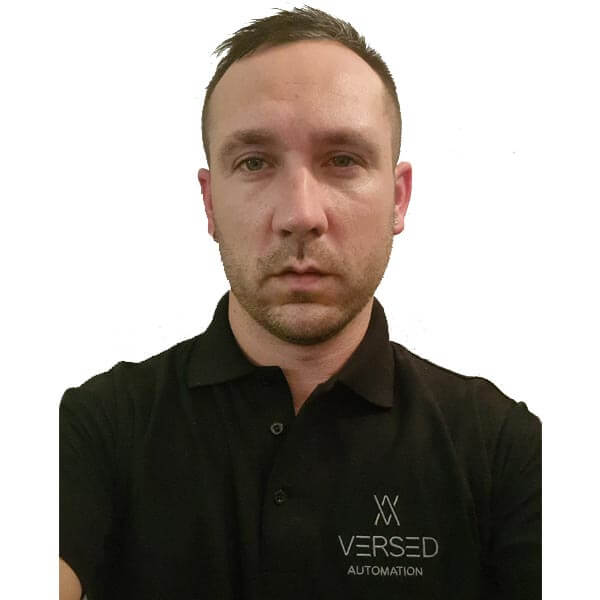 Bill Bingham
Senior Engineer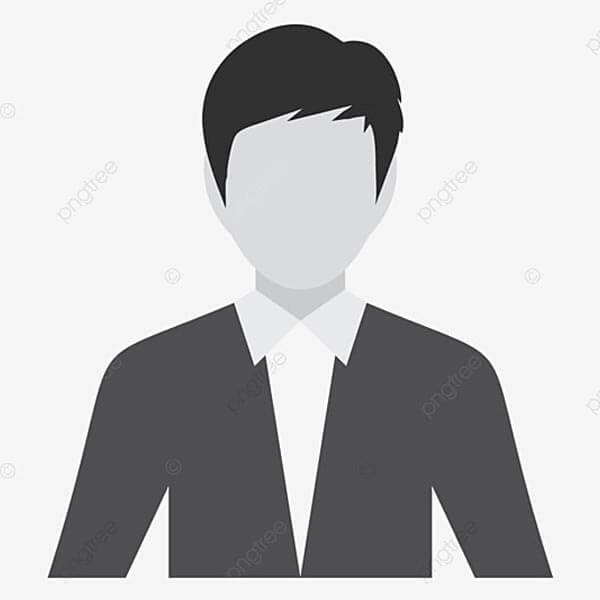 Oneil Palmer
Senior Engineer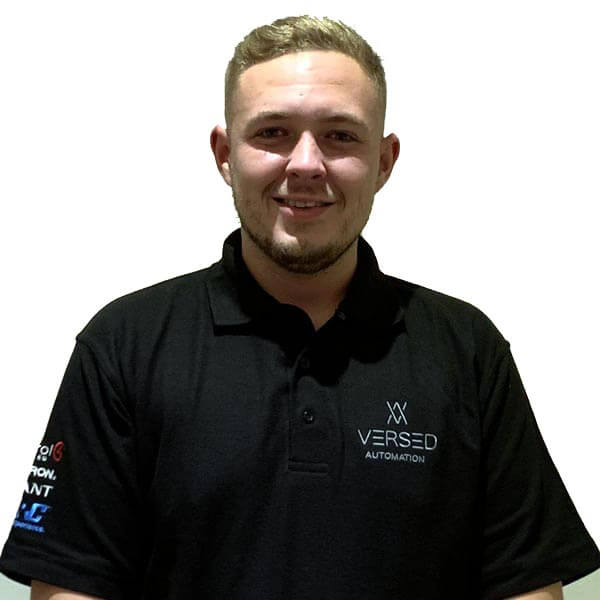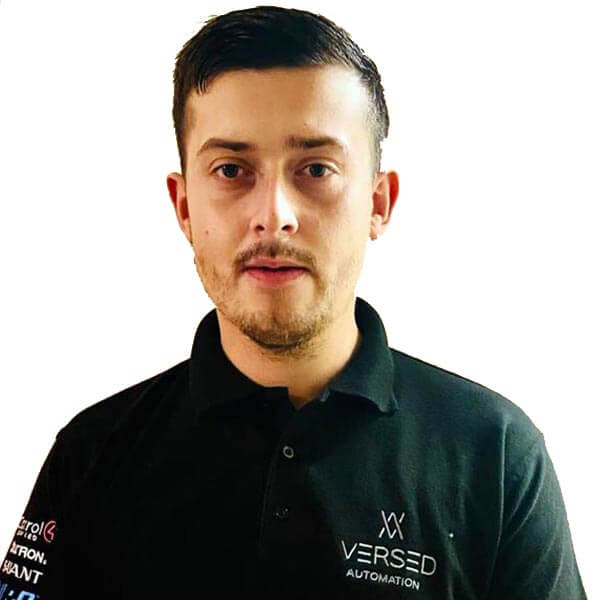 Ashley Northwood
Engineer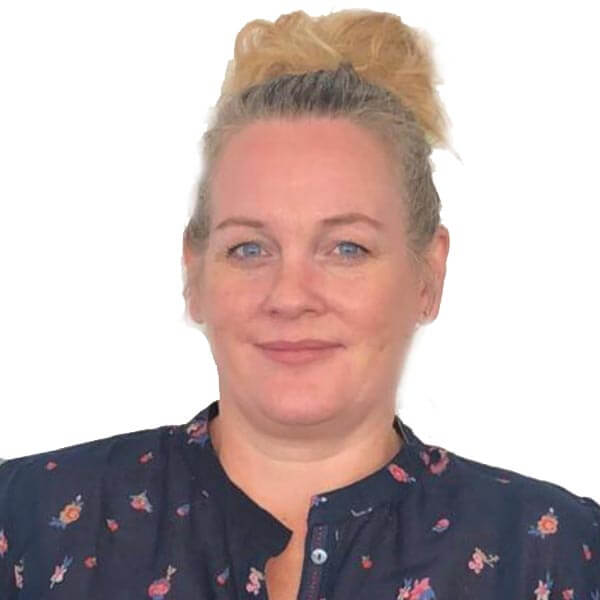 Tara Smith
Customer Service Manager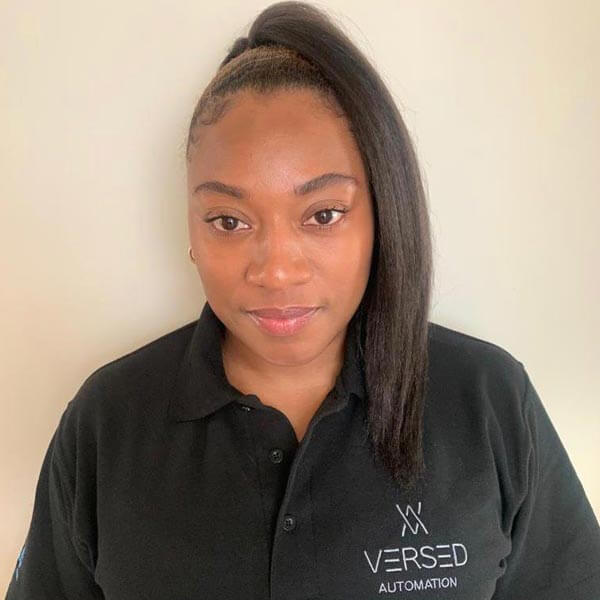 Sabina Toyloy
Admin/ Marketing Manager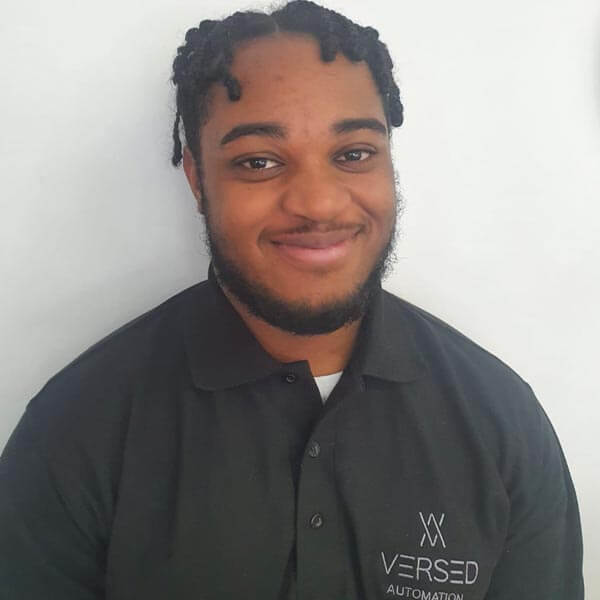 Who We Work With
We work with not only private homeowners but also the following professionals and clients right across the UK, efficiently implementing automation and entertainment solutions on their behalf.
Our Brands
We are trained in supplying and installing smart home control systems and home automation appliances from a wide range of globally respected brands, including those listed below.
Control 4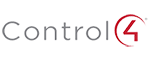 Crestron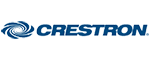 Cisco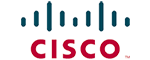 DrayTek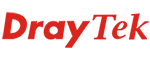 lutron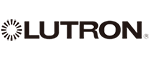 ubiquiti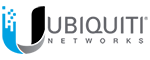 Sonos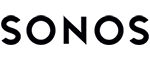 Our Recent Projects
We regularly undertake a range of design and installation projects in homes around the UK. Here are just some projects we have completed and an in-depth look at each of them.
Total Control URC Home Automation Installation In Oxford
Brand Name : URC
Location: Oxford
Summary A smarter home property installation A 9-bedroom property in Oxford needed...
Control4 Home Automation & WiFi Upgrade in East Barnet
Brand Name : Control4
Location: East Barnet
Summary An oversized property in need of Smart Home Functionality In East...